Greetings from Executive Director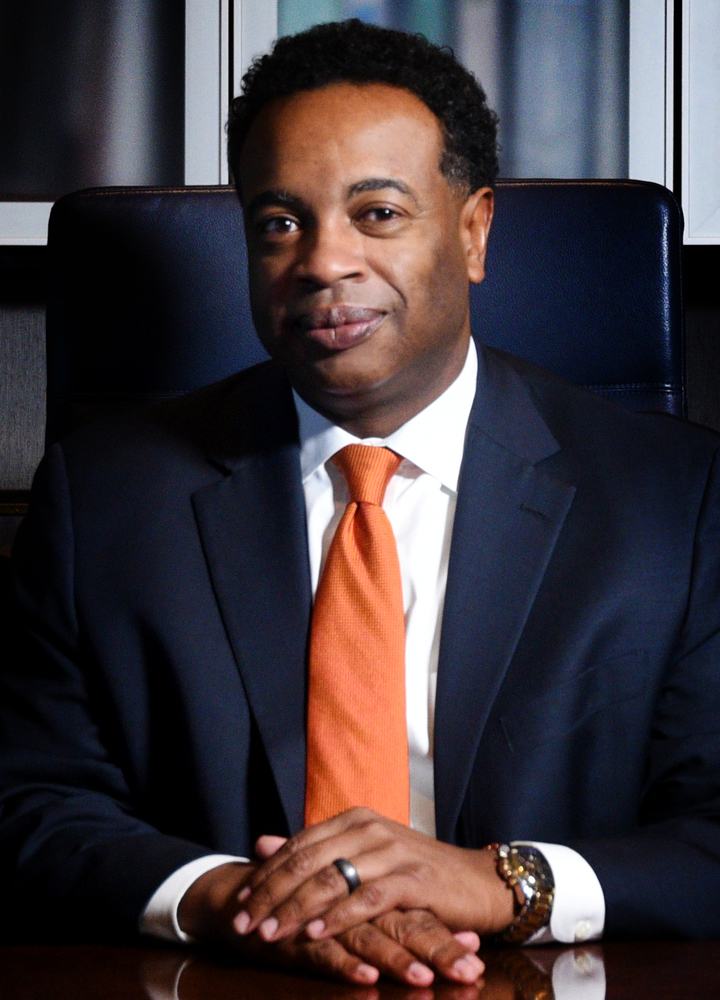 Bobby R. Collins has more than 25 years of experience in the housing industry and is the current Chief Executive Officer of the Housing Authority of the City of Shreveport (HACS). Under his direction the Housing Authority is currently executing an asset re-positioning plan that will foster approximately $200,000,000 in new construction and redevelopment. 
Before joining HACS he was the Executive Director of Alexandria Housing. In two years he helped the Housing Authority go from "troubled" status to a "Standard performer".
Collins is the President of the Louisiana Housing Council (LHC) which is the Louisiana Chapter of The National Association of Housing and Redevelopment Officials (NAHRO). He also serves as the Vice President of the Southwest NAHRO Housing Committee and is a member of the Southwest NAHRO Executive, Steering and Budget and Finance Committees. He also serves on the National NAHRO Housing, Leg-Net Committees and the NAHRO Board of Ethics & Credentialing Trustees. Collins is a National NAHRO Faculty Member and teaches Commissioner's Fundamentals, Ethics for Commissioners, Executive Management and Leadership, Executive Management and Board Relations, Fair Housing and Capital Fund Program professional development courses. 
Collins has earned many certifications which include Accredited Residential Manager and Certified Property Manager from The Institute of Real Estate Management (Division of the Board of Realtors); Certified Commissioner Trainer, Certified Management Executive, Certified Public Housing Manager and Certified Manager of Property Operations, all awarded by the NAHRO. 
Collins holds a Bachelor of Science in Business Administration, and a Masters of Business Administration with a concentration in Accounting and Organizational Management. He is married to Carolyn Collins and they have four wonderful children, BJ, Brittany, Brianna and Brandon.
We are an Equal Housing Opportunity Provider
We provide housing without discrimination on the basis of race, color, religion, sex, physical or mental handicap, familial status, national origin, or other protected class. In accordance with federal law and United States Department of Housing and Urban Development (HUD) policy, this institution is prohibited from discriminating on the basis of race, color, national origin, age, disability, sex, or familial status. To file a complaint of discrimination, write HUD Director, Office of Civil Rights, 451 7th Street S.W., Washington D.C. 20410 or call Customer Service at (202) 708-1112 (voice) or (202) 708-1455 (TTY). HUD is an equal opportunity provider and employer.